Traditional Herbal Skincare
Herbal essentials for any skincare routine.
All of our products are ethically sourced and handcrafted with love in small batches in North Carolina.
Shop now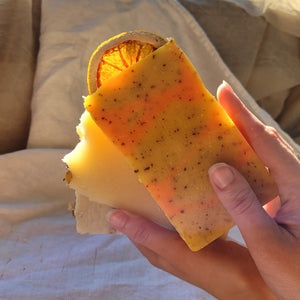 Traditionally Handcrafted
Each product is made by hand in small batches using traditional techniques and crafted with skincare remedies that have been past down for generations in mind.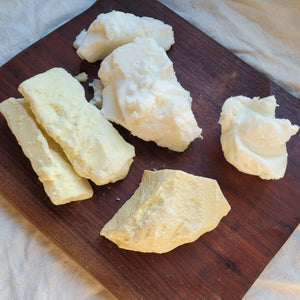 Primal Ingredients
We LOVE our ingredients and wildcraft as much as we can! We do extensive research on every single ingredient that goes into our products. Our research includes the benefits to skin, the quality, the history, and where it is coming from. We are a strict NO soy company.
Learn more here
Herbalism
We practice herbalism! Herbalism is the study of herbs and their potentional to have healing/medicinal properties. We use our herbal education to formulate our creations.
Handcrafted
Herbal Soaps
Each soap batch is made using the traditional cold process method. The high-quality fats, oils, and butters used are infused with skin-loving herbs to leave your skin looking healthy and feeling restored.
Shop now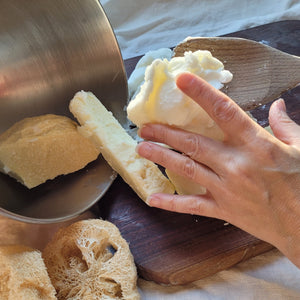 We care about what is in our products
Our ingredients
Learn more about the ingredients we carefully select for our products.
Learn More
Our Future Goals
Brand expansion
We are dedicated to continuously improving our brand. Check out our plans for the future.
Learn More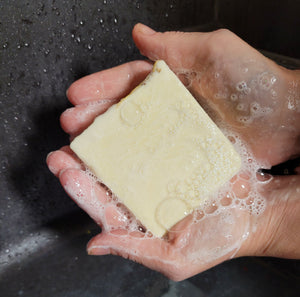 Stay Connected
Say Hello!
We love keeping in touch with our supporters through social media. Follow us as we continue to grow our brand and join our Chicory Chats!
@the.chicory.co